Test employees' awareness against phishing
Phishing is a big problem for both private individuals and companies. Ignorance combined with the effectiveness of the method has made phishing the fastest growing type of cyber fraud method. Most often, the phishing attack is carried out with the aim of infecting the target with malicious code, such as a dropper/downloader that the attackers can use to install ransomware, try to retrieve information or escalate permissions. Our phishing test tests the preparedness of your colleagues and what they are prepared to reveal in the event of a real attack.
Clear evidence of the company's resistance to phishing • Different types of designs on the test • Report on completion of the phishing test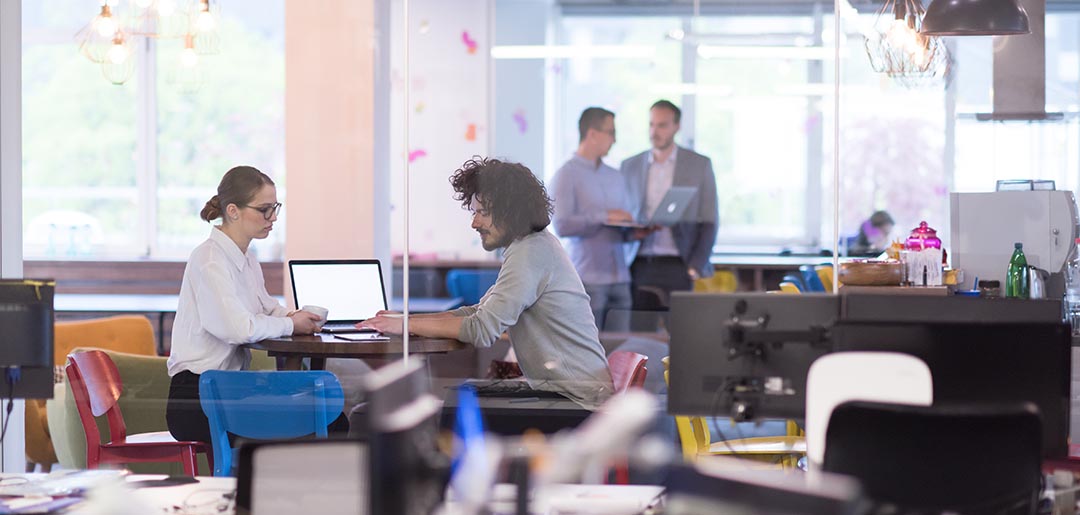 Long experience with phishing tests
We have delivered phishing tests to both large and slightly smaller organizations and know what is required to reduce the risks associated with phishing. What is important to know is that good protection can only be achieved by involving both the IT department and the employees. The goal should be to test the employees and eventually increase awareness there, and during the test at the same time observe the IT department's handling of the attack. This is done to ensure that processes and routines exist and work when the real attack comes. The IT department is critical to protecting the organization. They are the ultimate protection.
Most people know that it is unsafe to open attachments that come from unknown sources. But what if the attachment appears to come from a manager or colleague – are your employees prepared for a targeted phishing attack specifically against your company? In the case of a targeted phishing attack, it looks as if the email comes from a colleague at the company, which reduces suspicion. We can offer a plan where we design a completely unique test that fits your conditions and wishes.
Do you want to know more?
Contact us and we will help you get started with your phishing test.


Secify supports us in data protection issues and in our work with Data Privacy. In a trustworthy manner and with broad competence, Secify has contributed to our delivery.
Robert Ekvall, IT Security & Company Integration Lead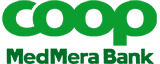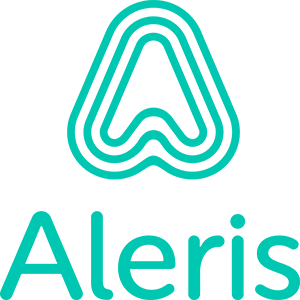 This is how we test your organization
We use an existing or create a new fictitious website that we control and can collect data from. We then fill the website with content.
We will send an offer by email to the staff with a link to the website. Alternatively, we ask the recipient to download a file.
We collect data and monitor who opens, clicks on the link in the email and lands on the page. When the campaign is finished, we send a report. You can use the report to evaluate the company's preparedness and knowledge needs.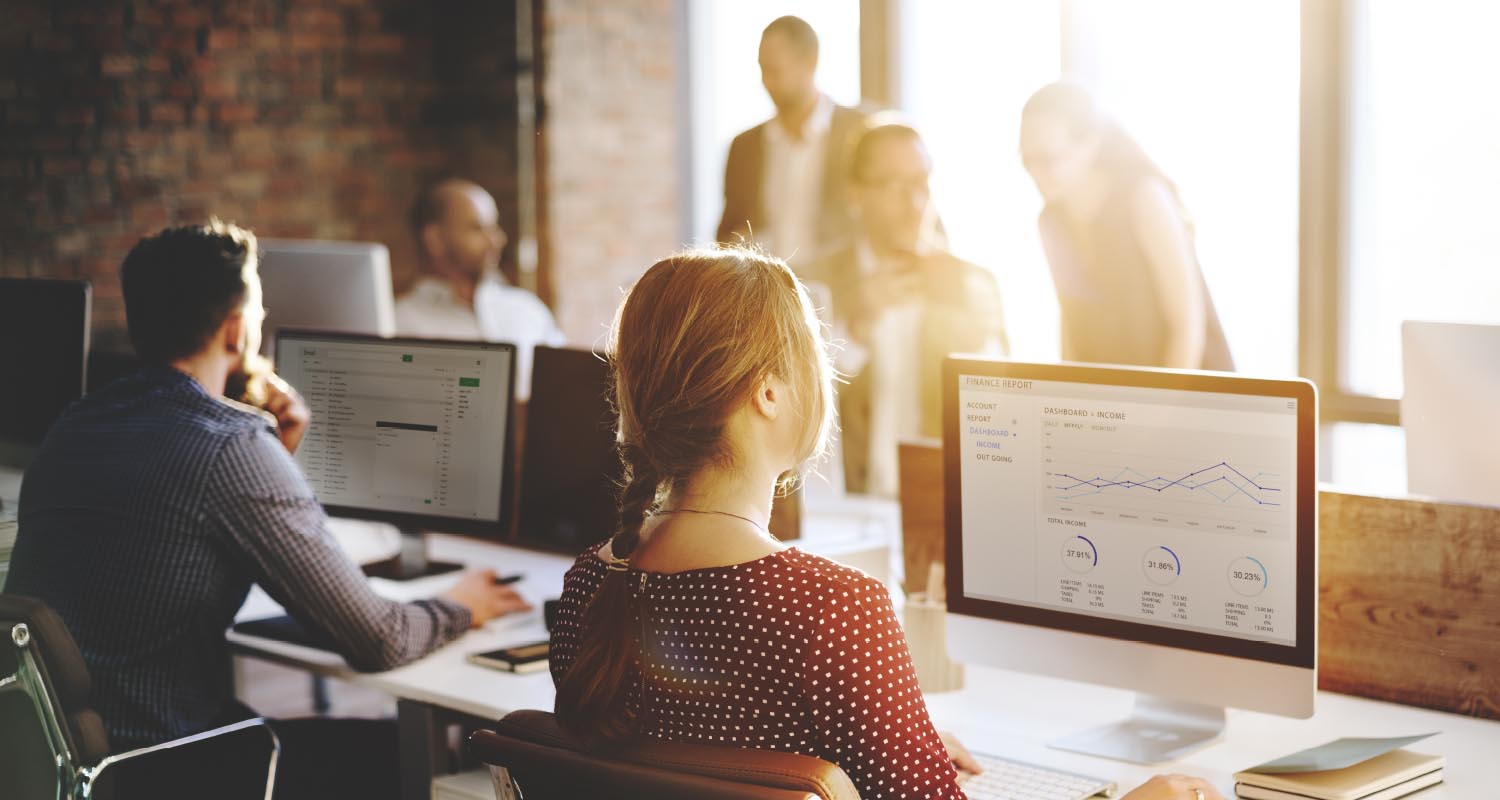 Six advantages of our phishing test
Measures the degree of vulnerability
We produce data on how well your staff is prepared for a phishing attack
The results can be used as a basis for skills-enhancing training
Increases employee awareness
Helps staff become aware of phishing
Employee awareness increases after a phishing test
Increases protection for valuable data
Leads to a large extent to a more critical behavior which increases security