Secify Group
Secify group consists of Secify by Sweden AB, Secify Iberica and Safestate AB. What unites the companies is that they are all active in one of the areas of information security, cyber security, IT security or IT law. Secify Group is located at the same address as Secify's head office (Östra Storgatan 67, Jönköping). You can read more about the group's three subsidiaries below.
Secify
Secify is the group's oldest subsidiary and offers technical, legal and organizational services in the area of information security to small, medium and large companies. Secify an all-Swedish company with headquarters in Jönköping and offices in Stockholm. The company was founded in 2016 and since the beginning has developed towards offering organizational security services such as work with management systems towards certification in information security as well as security support (external CISO) to organizations. Secify has around 20-30 employees who work all over Sweden.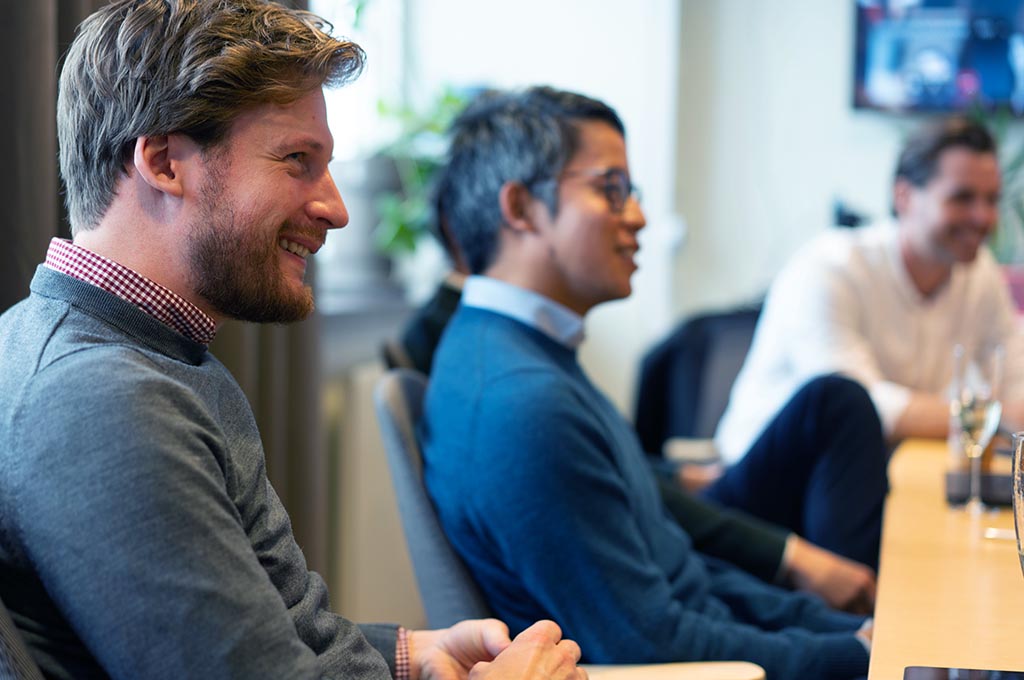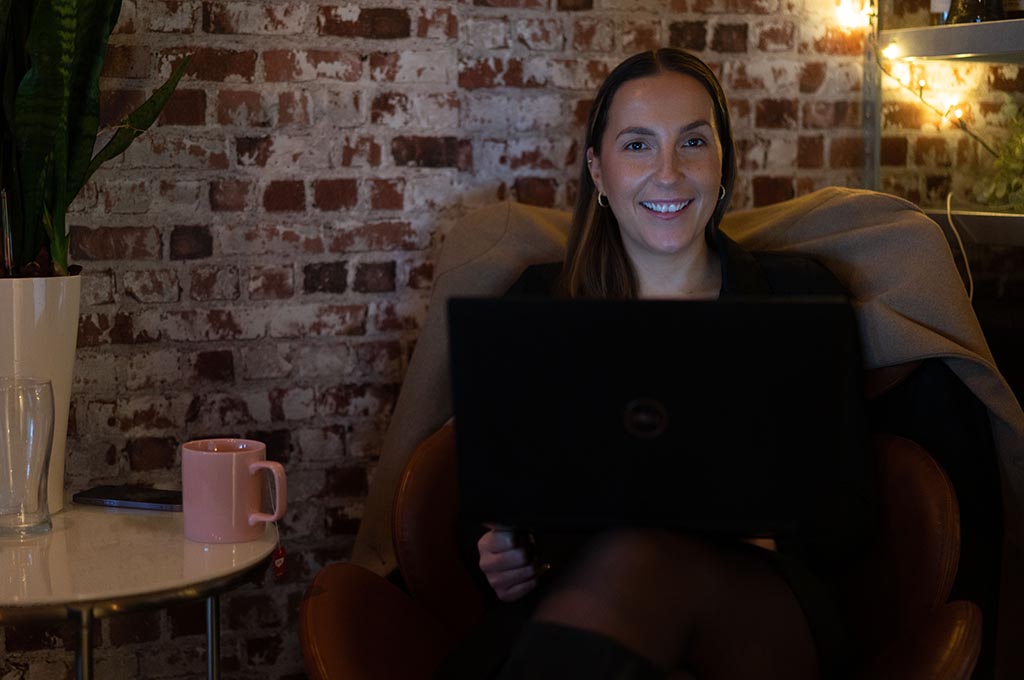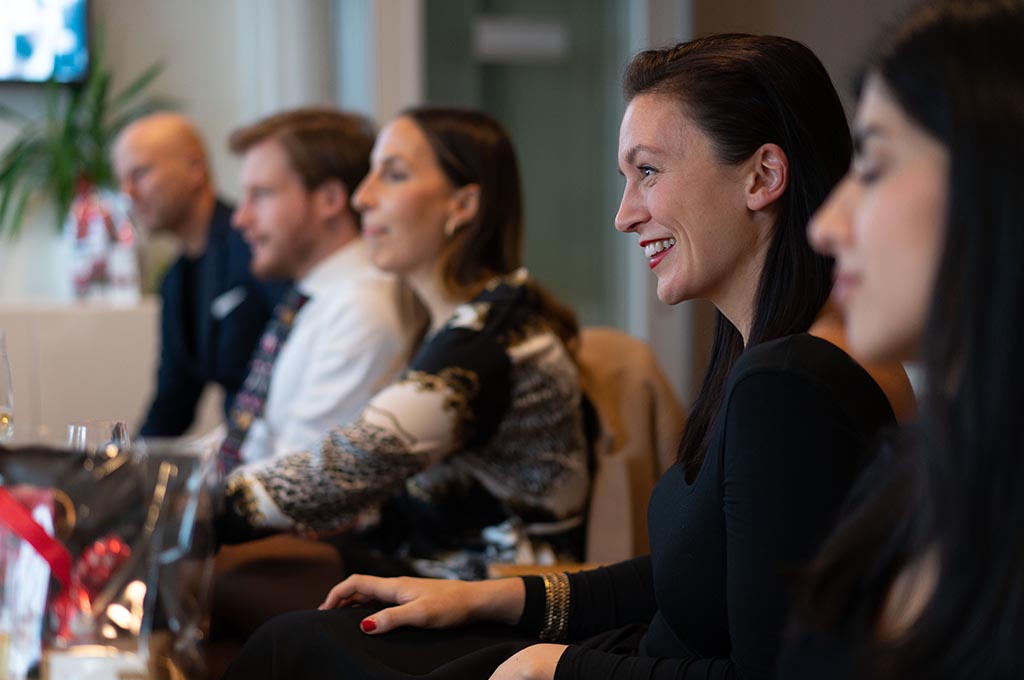 Secify Iberica
Secify Iberica is a Spanish company in Murcia, Spain. The company was bought by Secify Group in early 2020 and was called Southbridge at the time but changed its name to Secify Iberica in connection with the purchase. At Iberica, 20 employees work with, among other things, services within technical security, safety monitoring and system development.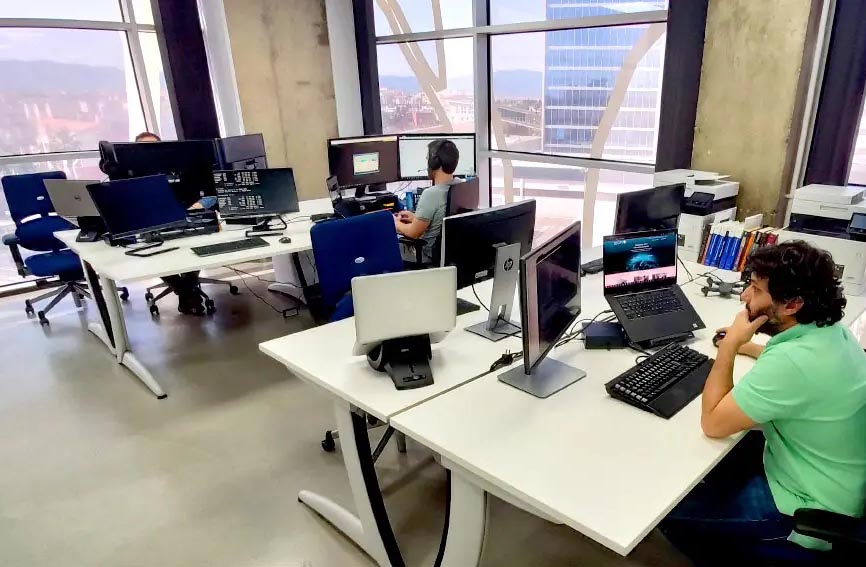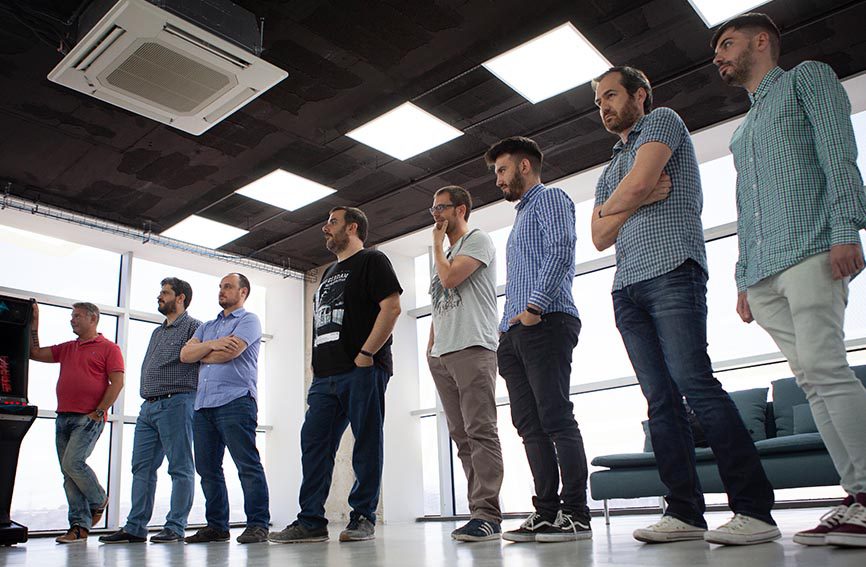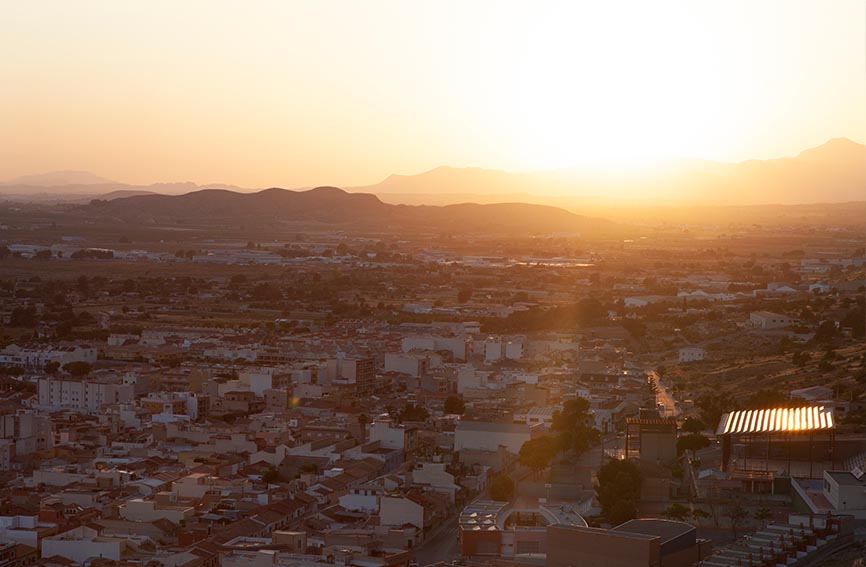 Safestate
Safestate AB is a Swedish SaaS company that offers smart and automated security tools in the Safestate platform. The service was developed by the Secify Group and was launched in 2021. The platform includes, among other things, security tests such as vulnerability scanning and phishing tests, but also monitoring of, among other things, leaked passwords. Read more at safestate.com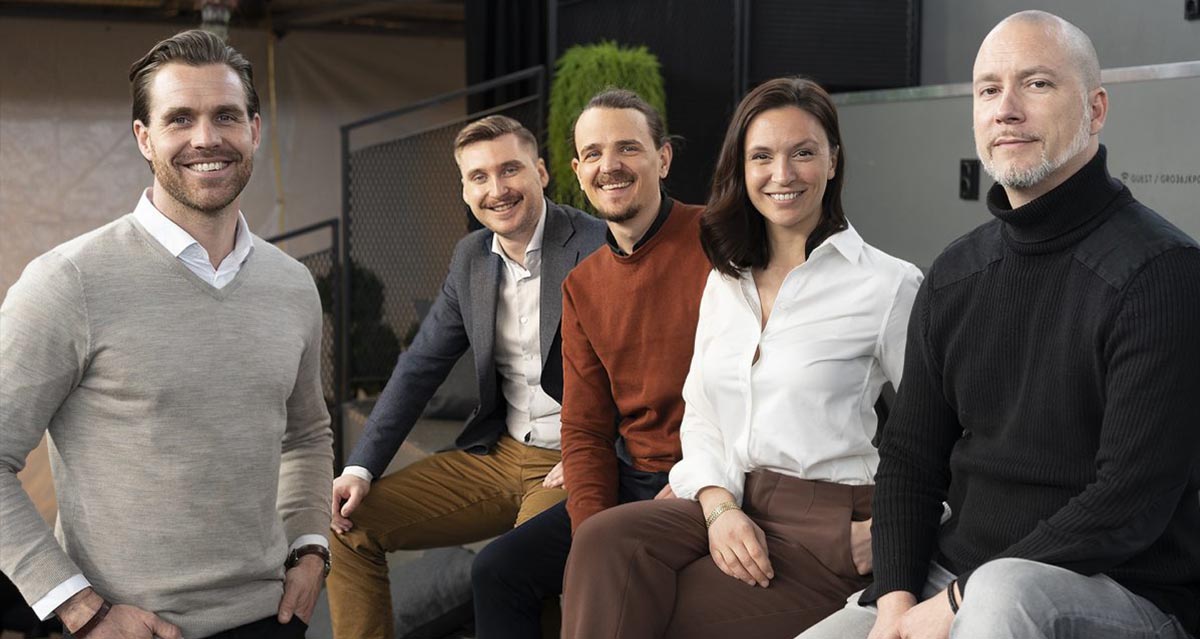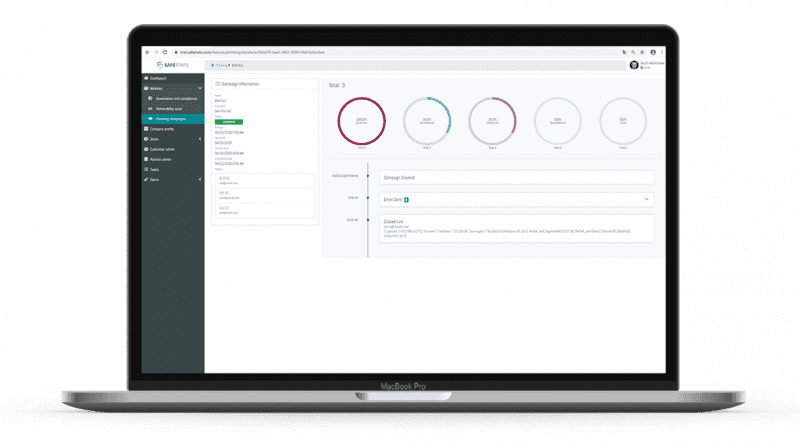 A part of Framtiden Group
Secify is part of a larger group of companies where Framtiden Gruppen i Sverige AB is the parent company. Framtiden was founded in 2004 in Jönköping and today has around 200 employees.
The company group consists of a number of companies active in several different industries. Here are some of those who are part of Framtiden Gruppen i Sverige AB.