Scans networks and systems for known vulnerabilities
Over 50 new vulnerabilities are discovered every day. These are vulnerabilities that mean an increased risk of intrusion into your business. Our vulnerability scanning tool scans your system, server, firewall or web page and reveals which vulnerabilities are present. It also tests if everything is configured correctly so that nothing that should be private, with easy access, is public.
Finds vulnerabilities in systems • Fully automated vulnerability scanning • Report on completion of vulnerability scanning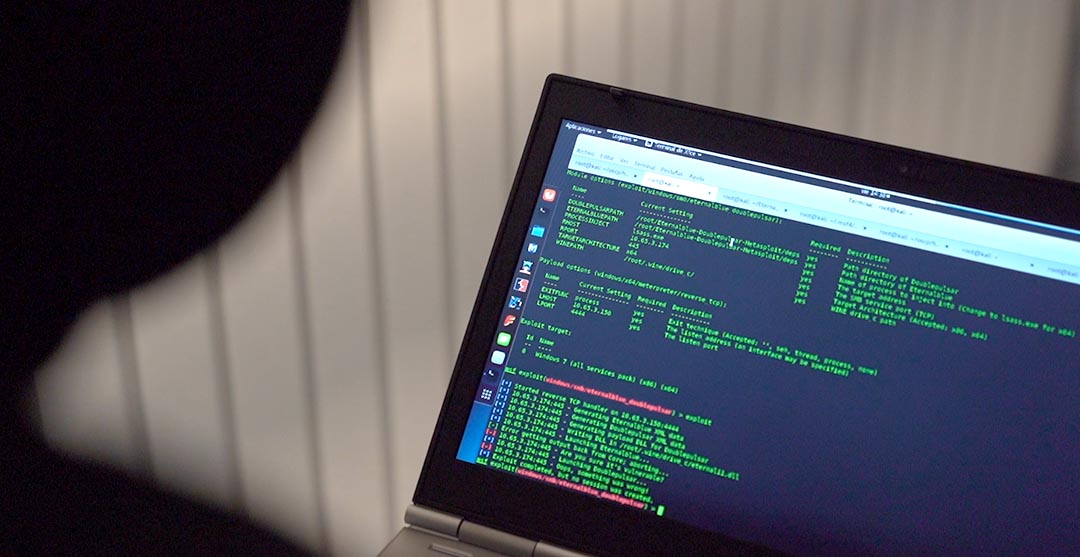 Find and fix the vulnerabilities in your systems, servers and networks – before someone else does!
Conducting vulnerability scans and then remediating the vulnerabilities strengthens the organization's defenses against cyber attacks. Our tool identifies vulnerabilities and gives you an overview, but also a detailed picture of how vulnerable your various systems are and how to fix them.
After a completed vulnerability scan, you will receive two different reports. A summary overview report that you can use to show your management the challenges you face security-wise (executives), as well as an in-depth detailed report that shows all vulnerabilities in detail.
We recommend running vulnerability scans once a month on critical systems. Then you have the opportunity to plug holes and find potential misconfigurations and security flaws before they are exploited. You then also get the opportunity to follow the remedial work in a better way.
Do you want to know more?
Get in touch with us and we'll help you get started with your vulnerability scan.


Secify supports us in data protection issues and in our work with Data Privacy. In a trustworthy manner and with broad competence, Secify has contributed to our delivery.
Robert Ekvall, IT Security & Company Integration Lead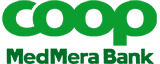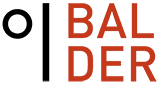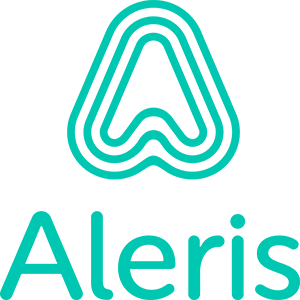 Three packages to choose from
Our vulnerability scan is divided into three different levels with different content in each package. For each package, there is also the option of adding a number of add-ons. More about it under the heading additions.
For all our packages, we recommend that you do an initial threat analysis. Through it, you get an overall picture of which threats are directed at your organization.
Our vulnerability scanning tool is included in all three levels. With it, we can scan the web and infrastructure as well as internal and external IP addresses.
A comparison of the number of vulnerabilities that have been fixed and the number of new vulnerabilities that have been discovered since the last scan
Overview showing statistics on how vulnerabilities have been worked on over a longer period.
Our risk value is a value based on the total number of vulnerabilities in the system and the total risks associated with the vulnerabilities. The value consists of a number between one and ten and summarizes the total technical cyber risk that the system has.
Addons
If you want even more, there are a number of add-ons that you can choose from*. The supplements can be applied to all our packages. You can easily order by contacting one of our salespeople.
Excel version of the report
The report containing all vulnerabilities is sent as an Excel file
Verification of false positives
An extra manual check of the vulnerabilities
Inventory of networks
We receive a list of IP addresses that are all scanned
Review of the results with an IT security consultant
For an hour, we go through the results together and find a way forward
*For those who have needs that are not covered by the above, we are good at finding a solution.
Vulnerability scanning and penetration testing is not the same thing
But in our range of services, they are very close at hand. A penetration test, or pen test, is an extended form of vulnerability scanning where the basis (i.e. the results of the vulnerability scan) is used as a starting point to manually try to get into the system.
If the system is connected to the network or contains information assets that are important to the business, we recommend that you do a pen test, as a next step to determine which vulnerabilities are most critical to fix. You can read more about penetration testing on our services page.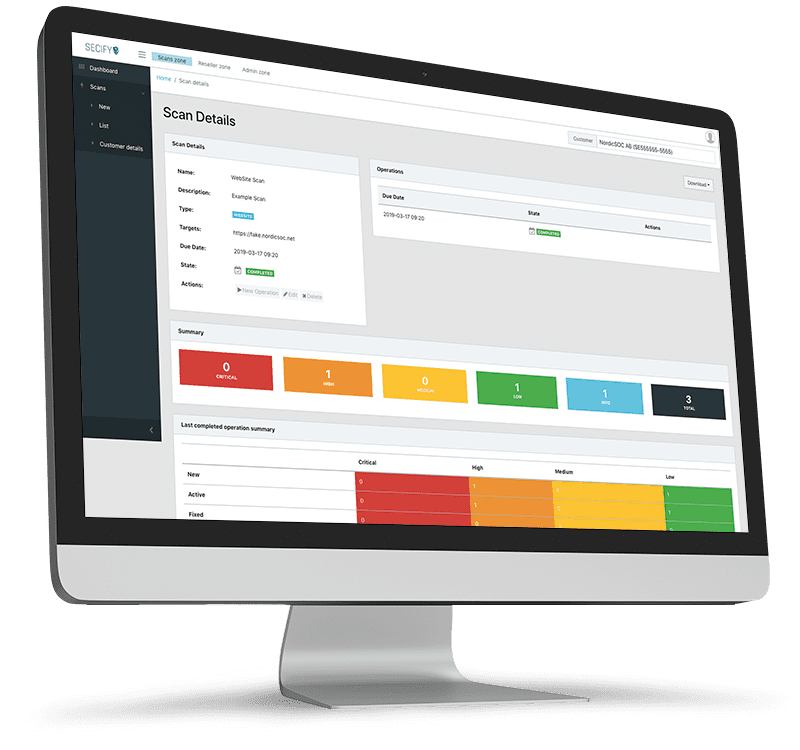 FAQ
Here are answers to the most common questions about vulnerability scanning. Do you have a question that is not listed? Use the contact form further down the page.
When is it best to scan for vulnerabilities?
Henrik Petterson
2022-10-28T06:55:22+02:00
If you have never scanned the system before, it is a good idea to do the scan after regular working hours. If you have a critical system that you update frequently, you should also ensure that the vulnerability scans take place continuously at regular intervals.