Information Security Specialists
We work with information security and contribute to security in your organization, for a safe, open world.

Some of those who have given us their trust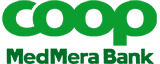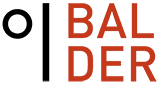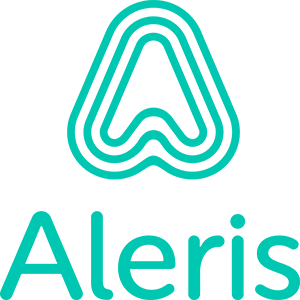 Penetration test
A pen test is a good way to identify how well prepared an organization's technical defenses are against a cyber attack. It is basically about finding vulnerabilities and identifying which of these can be used as security holes to gain access to all or parts of the system. Read more about pentest on our service page.
This is what our customers say about us
Secify as a data protection officer supports us in data protection matters and follows up our work in a qualitative way. With their broad expertise in the field, we feel safe
"In our work with GDPR, Secify has been our partner and security. Without the knowledge that Secify possesses, we as a company would not have progressed far in the implementation of GDPR"

"As our external Data Protection Officer, Secify has helped us solve complex data protection issues. They have given advice, supported and reviewed our company's processing of personal data in an exemplary manner. The expert competence that we get from Secify creates the conditions for continued safe data protection work in our organization."
Secify supports us in data protection issues and in our work with Data Privacy. In a trustworthy manner and with broad competence, Secify has contributed to our delivery.
External Data Protection Officer (DPO)
An external data protection officer is a consultant who enters the organization and independently reviews and advises on the GDPR work. We help both large and small organizations with their legal work but are also security specialists, meaning we have the ability to check that your handling of your organisation's personal data assets is not only compliant, but also kept secure.
Information security – our foundation
Information security is our foundation. It is what encompasses our offer and pervades those of us who work here. We all have a developed understanding of information security, cyber security and IT security. This means that security will always be present regardless of whether the project is a risk analysis, a work towards a ISO27001 certification or at a service such as data protection officer.
Understands the challenges with cyber security
We only work with information security and protection of information assets. This means that we have a great understanding of information security and the ability to interpret the requirements and convey them in an understandable way. So whether it's a pen test, a vulnerability scan, a risk analysis, an ISO 27001 project or a combination, we can help you understand the requirements and work towards meeting them.
Comprehensive cyber security
That information security is our foundation is also evident in the services we offer. Unlike many other companies, all our services revolve around information security, IT security, cyber security and law. We offer both technical services such as penetration testing, vulnerability scanning, security monitoring and password monitoring. But also more consultancy-oriented services such as data protection officer (DPO), external security specialist (CISO) and work with management systems for information security (ISO 27001). You can see our entire range under the main menu.