– External information security consultant for your organization
CISO as a Service is a consulting service where we place an external security manager in your organization whose primary task is to increase security in a cost-effective way. Increasing security means that the CISO works to ensure secure handling of information and information assets in the organization to minimize risks.

Increases information security • Support when the organization needs it • Broad competence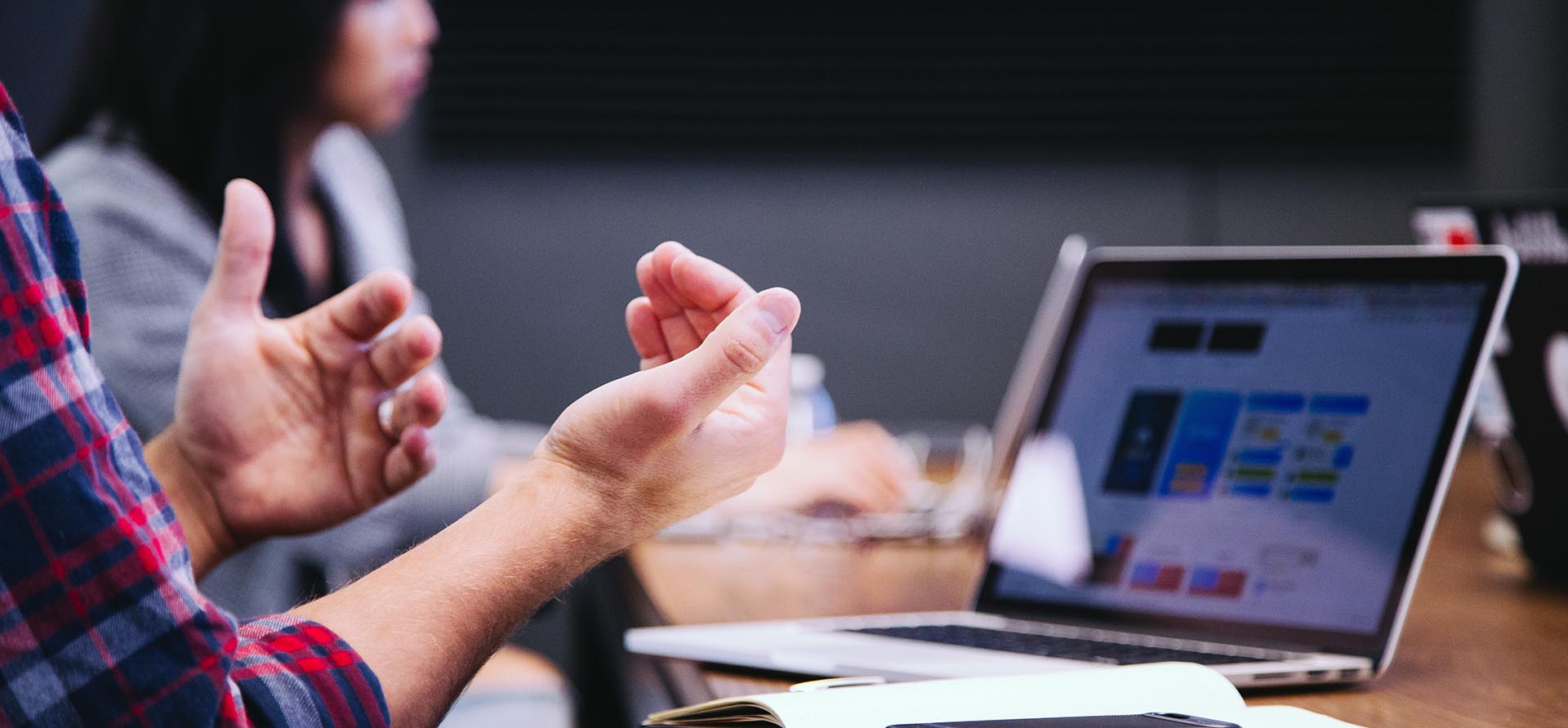 CISO as a Service
Security has never been more important than now. The digital transformation and the transition to a more modern and open way of working has led to new innovative opportunities, solutions and services. With that transformation, the need for digital security has also increased. Business managers and decision makers demand higher security but also an increased understanding of the threats and risks that can affect the organization.
The CISO role can include many different parts of the security work with a broad underlying spectrum of tasks. This can include providing support in planning processes, implementing information security programs, working with incident management and developing frameworks, policies and routines for organizations.
Do you want to know more?
Get in touch with us and we will help you.
This is what our customers think


Secify supports us in data protection issues and in our work with Data Privacy. In a trustworthy manner and with broad competence, Secify has contributed to our delivery.
Robert Ekvall, IT Security & Company Integration Lead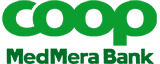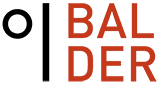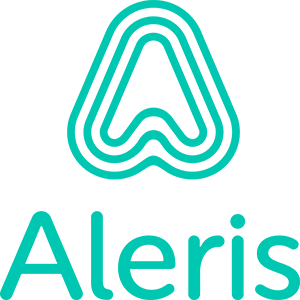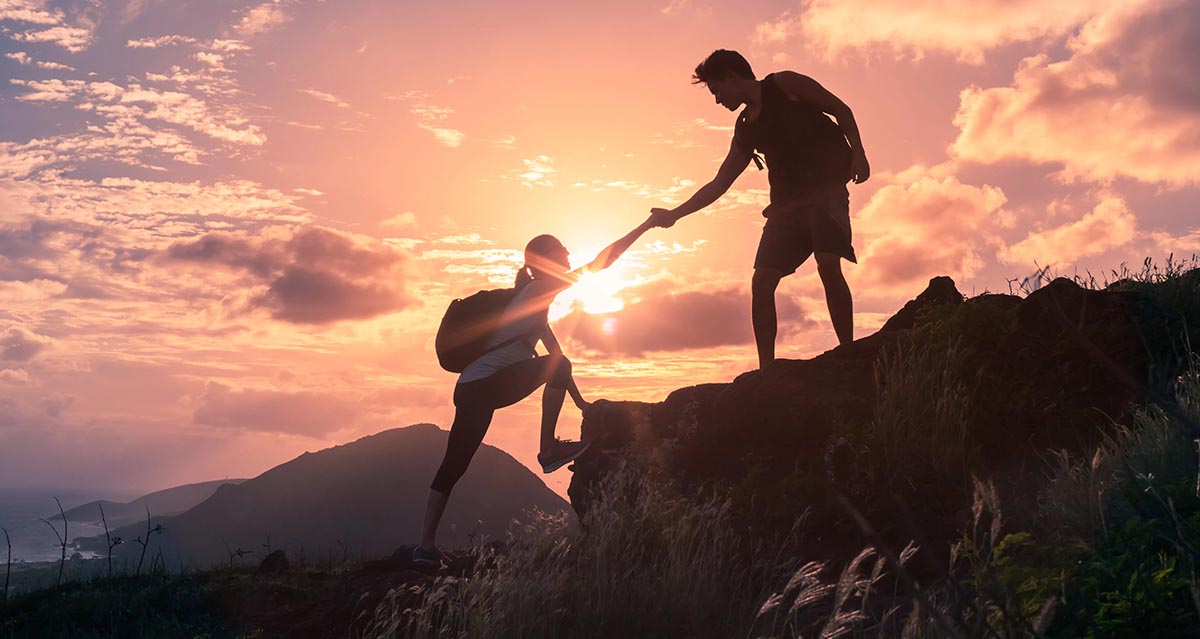 External CISO – great opportunities
The service is completely adapted depending on the organization's size, conditions, level of maturity, risk profile and resources. Most often, the consultant runs his own security-enhancing projects and works closely with the IT manager. One of the advantages of hiring an external security manager with us is that the person always collaborates and receives support from other specialists at Secify. This means we always have an answer, regardless of whether the question covers the security manager's primary area. We have specialists who work in IT-law, information security and IT security.
Benefits of an external security advisor
Flexible and adjusted to your needs
We can adapt to your company's unique situation and risk profile with a solution that fits your needs and resources.

No time lost on recruitment
When you hire us, we handpick a consultant who best suits your needs. You don't need to spend time or resources on costly recruitment.

There when needed
If you are faced with a major, transformational project, a CISO can assist the organization and contribute with significant knowledge, which in turn leads to a more efficient and safer transformation.

Broad competence in a market with a high skills shortage
A CISO requires many skills and broad knowledge. Our consultants always exchange knowledge with each other. If you have a complicated question, or a complex problem that we identify, we have several consultants who can contribute with specialist expertise in their fields.
FAQ
Here are the answers to the most frequently asked questions about external CISOs. Do you have a question that isn't listed already? Use the contact form further down the page.
What is a CISO?
Henrik Petterson
2022-09-22T09:56:31+02:00
A CISO (our service) is a security advisor who can help fill functions within the organization where it is needed at the moment. It can be about short-term support to the CTO/CIO for smaller projects, but also as a long-term skills solution that aims to reduce the burden on other staff.