We help you to become compliant with GDPR
The Data Protection Regulation (GDPR) is a European regulation that regulates how organizations can and must process personal data. The GDPR forms the basis for the protection of the privacy of persons when processing personal data within the EU, which is a fundamental human right and must therefore be protected.
A basic principle is that personal data may only be processed in a legal, correct and transparent manner in relation to the data subject. The processing is lawful only if it is based on one of the permitted legal grounds, for example by consent of the data subject.

Let us advise and review your data protection work
Data protection work is an ongoing work, and often involves dealing with tricky questions and difficult challenges, especially when it comes to changing the organization and adapting it to the law.
In the role of external adviser, we at Secify offer a number of different solutions such as project statements, review of internal and external parties, as well as in-depth advice.
Our advisors consist of specialized data protection lawyers, experienced information security advisors and IT security specialists, who, through a close exchange of skills and experience, strive to offer advice on everything from law to suitable IT security solutions.
Would you like to know more?
Contact us and we will help you get started with GDPR.
Testimonials
"In our work with GDPR, Secify has been our partner and security. Without the knowledge that Secify possesses, we as a company would not have progressed far in the implementation of GDPR"
"As our external Data Protection Officer, Secify has helped us solve complex data protection issues. They have given advice, supported and reviewed our company's processing of personal data in an exemplary manner. The expert competence that we get from Secify creates the conditions for continued safe data protection work in our organization."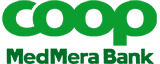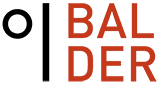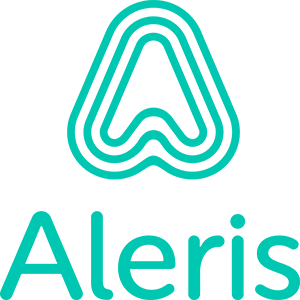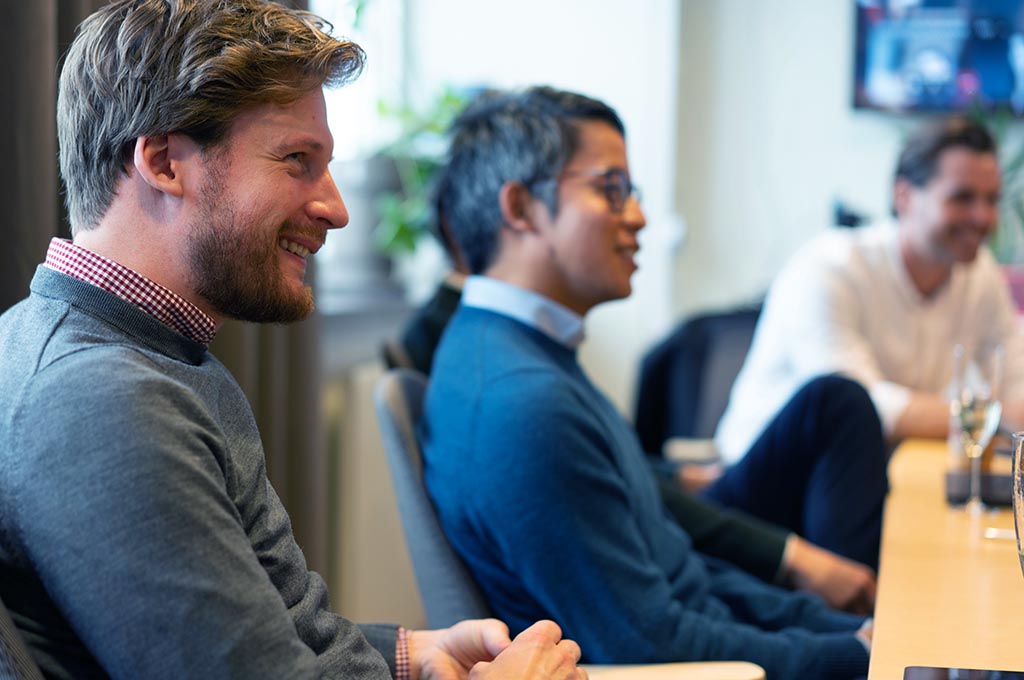 We offer a range of different services and arrangements within the GDPR area
One of our most popular and well-liked services is the DPO (data protection officer) service, also called external data protection representative. Then you hire a consultant with us who works with data protection for a predetermined number of hours with you every month.
Secify provides you with an independent specialist, who acts as both reviewer and advisor for your data protection work, and ensures that your business complies with the GDPR.
Privacy counsel as a Service
Secify provides you with a data protection specialist with a pragmatic approach, as well as the tools needed to drive and support your operational work with data protection.
GDPR framework
Secify supports and develops a business-adapted framework to establish or renew your data protection organization.
Cookie-audit
We examine your organization's website and ensure that the correct information about cookies is available and that cookies are handled correctly, in accordance with existing legal requirements.
Supplier audit (Privacy)
Secify supports you in reviewing and checking existing, but also new suppliers who may process personal data for your business.
Training
We also carry out training efforts in both basic and more advanced areas linked to data protection, as well as advice on specific issues such as; DPIA, contract review, procurement and more.
FAQ
Here are answers to the most common questions about GDPR. Do you have a question that is not listed? Use the contact form further down the page.
Does the data protection officer need to be employed within the organization?
Henrik Petterson
2022-10-27T16:50:21+02:00
No, not necessarily. A data protection officer can be an employee, but the function can also be filled by an external party, such as a consultant.