A risk and vulnerability analysis identifies risks and develops measures to strengthen protection
Society is changing. New technical solutions, innovative services, tensions in the outside world and our way of doing business pave the way towards an increasingly changing world. In step with this societal development, the risks and vulnerabilities that exist within organizations and companies also shift. With today's requirements for information security regulated in a number of new regulations, a large part of the focus should be on how we build, interact and rely on digital environments.
Discovers vulnerabilities in different environments • Meets legal requirements for risk analysis • Increases information security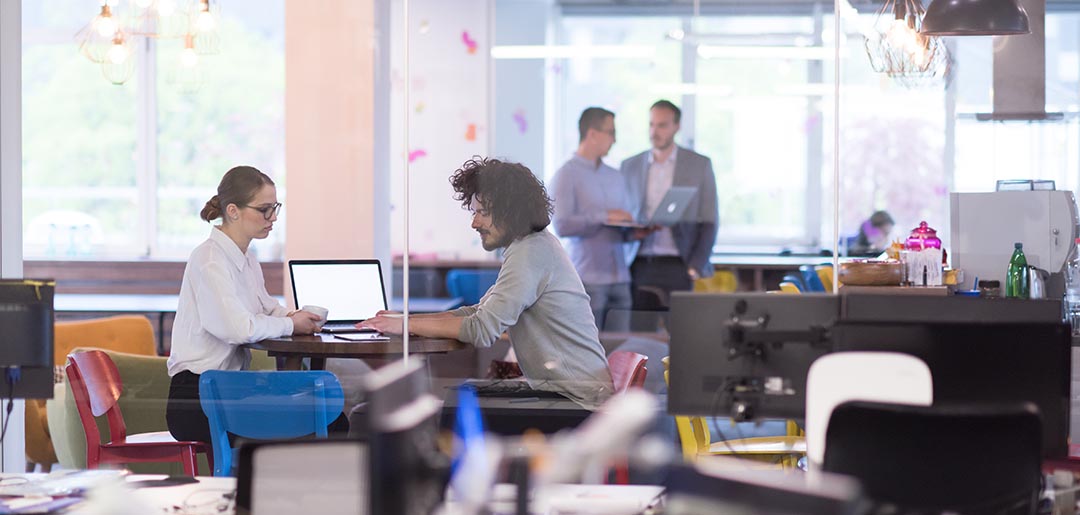 A safe choice to put your safety in our hands
Our risk analysis and vulnerability analysis identify the risks facing the organization while assessing the existing protection against those risks to find any vulnerabilities that could lead to adverse events occurring. In a project, we can analyze one or more geographical areas, several different systems and the way the organization works. It creates a clear picture of which risks are relevant and where the vulnerabilities are and how they should be addressed.
When we do a risk and vulnerability analysis where one or more data environments are included, we use our vulnerability scanning tool to identify external vulnerabilities, among other things. If the data systems are in focus and a central part of the work, we can also carry out penetration tests to get a more detailed and reality-based result. We have security-tested personnel with extensive experience from various security agencies and can analyze projects at organizational level where both systems, physical environments and personnel are included.
Do you want to know more?
Contact us and we will help you get started with the analysis.
This is what our customers think


Secify supports us in data protection issues and in our work with Data Privacy. Secify has contributed to our delivery in a trustworthy manner and with broad competence.
Robert Ekvall, IT Security & Company Integration Lead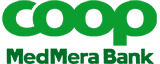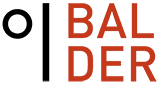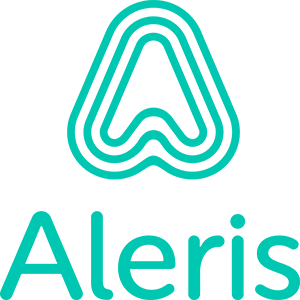 Examples of parts to analyze:
Sensitivity around entry and exit at the entrance
Inspection and safety classification of windows and doors
Survey on staff awareness of social engineering
External vulnerabilities in internal systems
The flow of information in networks and systems
User rights and access to sensitive information
Backup solution for databases and important material
Examples of what a risk and vulnerability analysis can discover
Physical environment
Poor security around entry and exit through the business premises.

Possibility of tailgating

Access to premises and sensitive information through insecure doors and more
Computer systems
Unsatisfied reliability and availability

Incorrect rights to internal material

Unsatisfied backup (backup)