Tjänster ifrån vårt säkerhetscenter
Cyberattackerna ökar. Det är inte bara till antalet utan även hur avancerade och hur mycket skada de gör. För att möta morgondagens behov behöver organisationer bli bättre på att arbeta med cybersäkerhet. Ifrån vårt säkerhetcenter kan vi hjälpa dig att möta de krav som ställs på dig som ansvarig och din organisation.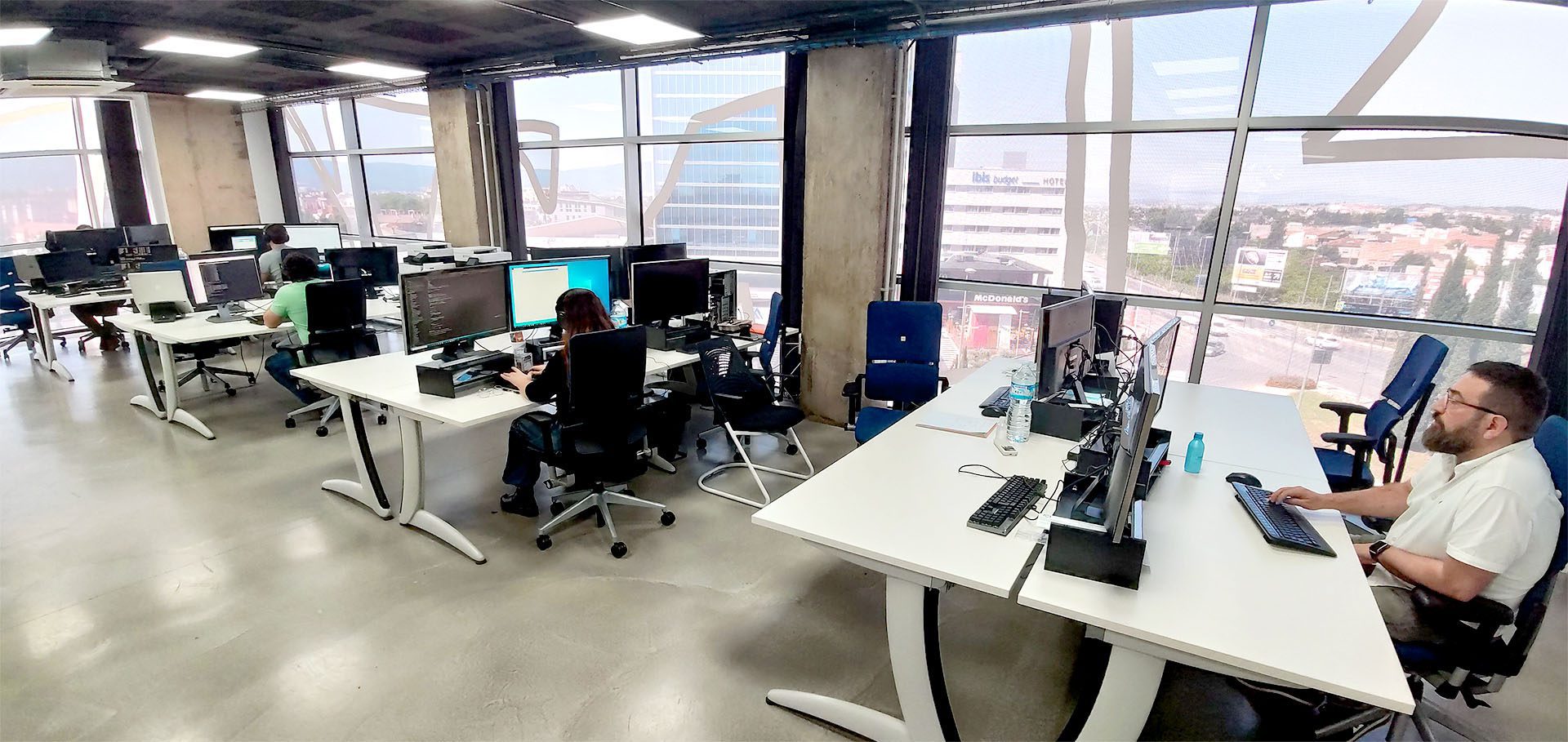 Secify Ibercas kontor för säkerhetsövervakning
Ökar säkerheten i din organisation
Vårt säkerhetscenter består av säkerhetsanalytiker, tekniker och penetrationstestare som tillsammans arbetar med avancerade lösningar för organisationer som kräver ökad spårbarhet samt möjlighet att hantera säkerhetshot i realtid. Utifrån vårt säkerhetscenter kan vi också erbjuda redteamövningar och större penetrationstest.
Vill du veta mer?
Hör av dig till oss så hjälper vi dig att komma igång
Så här tycker våra kunder


Secify stöttar oss i dataskyddsfrågor och i vårt arbete med Data Privacy. På ett förtroendefullt sätt och med bred kompetens har Secify bidragit till vår leverans.
Robert Ekvall, IT Security & Company Integration Lead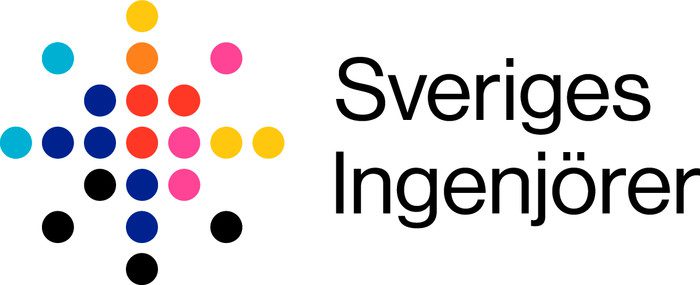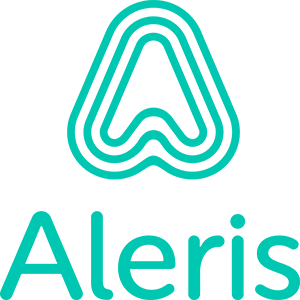 Vår SOC
I vår SOC-tjänst har vi idag tre olika tjänster som hjälper dig att öka säkerheten.
SIEM
Vår SIEM-lösning (Security Information and Event Management) ger en helhetsbild över vilken data som passerar genom nätverket. Genom att hämta och analysera loggar ifrån enheter kan vi bland annat identifiera avvikande mönster och avslöja yttre och inre hot och fel i organisationens system.
Övervakar hela nätverket
Larmar vid misstänkt aktivitet
EDR
Vår säkerhetsövervakning med EDR (Endpoint Detection and Response) övervakar och samlar in data från nätverkets kritiska slutpunkter som exempelvis mobiler, datorer och uppkopplade enheter. Vid misstänkt aktivitet som stämmer överens med uppsatta regler larmar vår EDR-tjänst.
Hittar och oskadliggör skadlig kod på organisationens enheter
Larmar om misstänkt aktivitet
Redteam
Vår redteamövning testar hela eller delar av organisationens försvar och hantering av processer under en cyberattack. Organisationen attackeras av våra penetrationstestare där uppgiften är att hitta och i realtid motverka attacken. Redteamövningen går att kombinera med vår Cyber war game-tjänst för att samtidigt simulera de ledande skiktens hantering av attacken. Målet med övningen är att öka medarbetarnas insikter, förbereda och utveckla företagets cyberförsvar.